SOCIAL MEDIA ADS
Access to the Right Audience at the Right Time!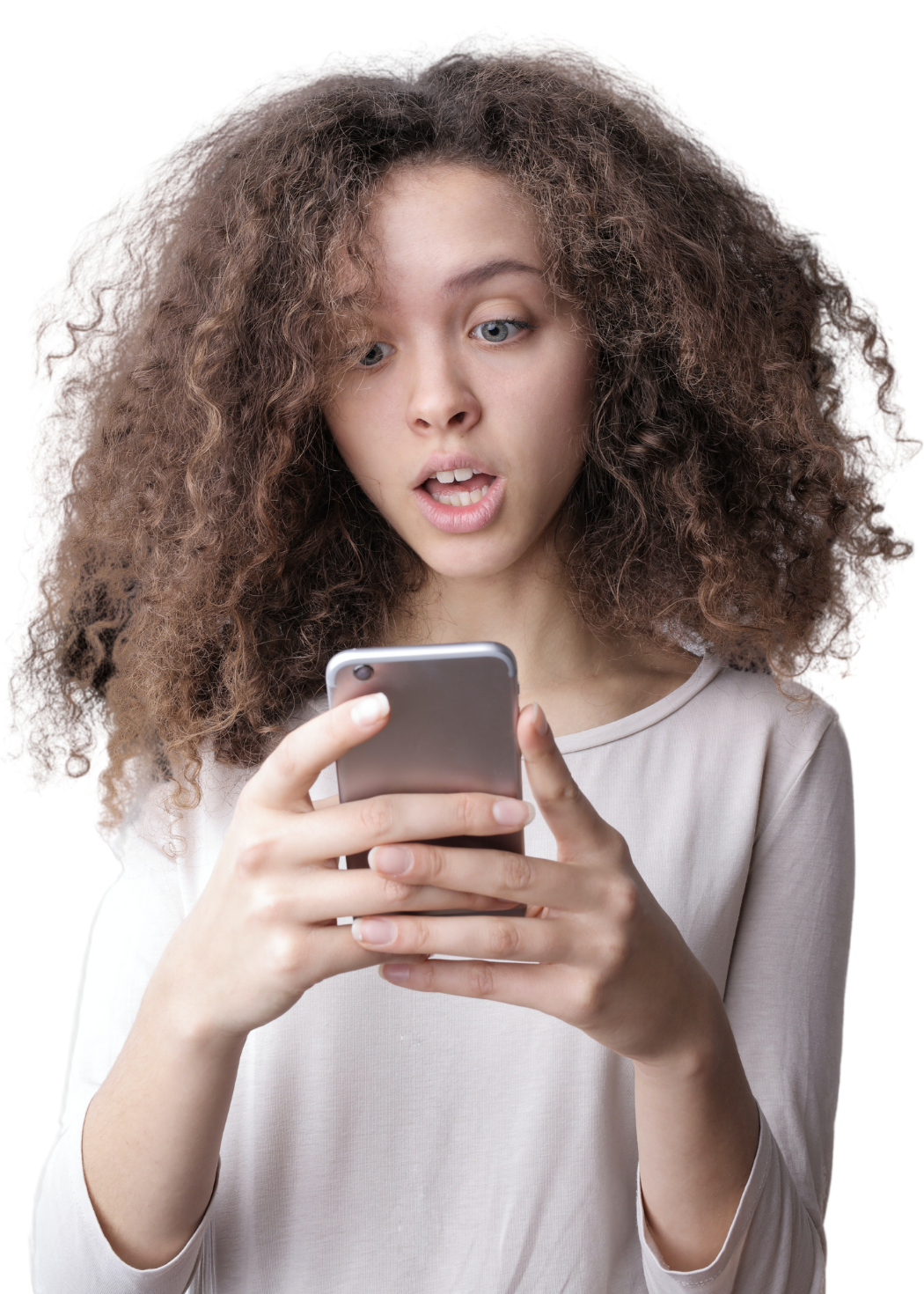 Reach your customer base.
Let everyone know your brand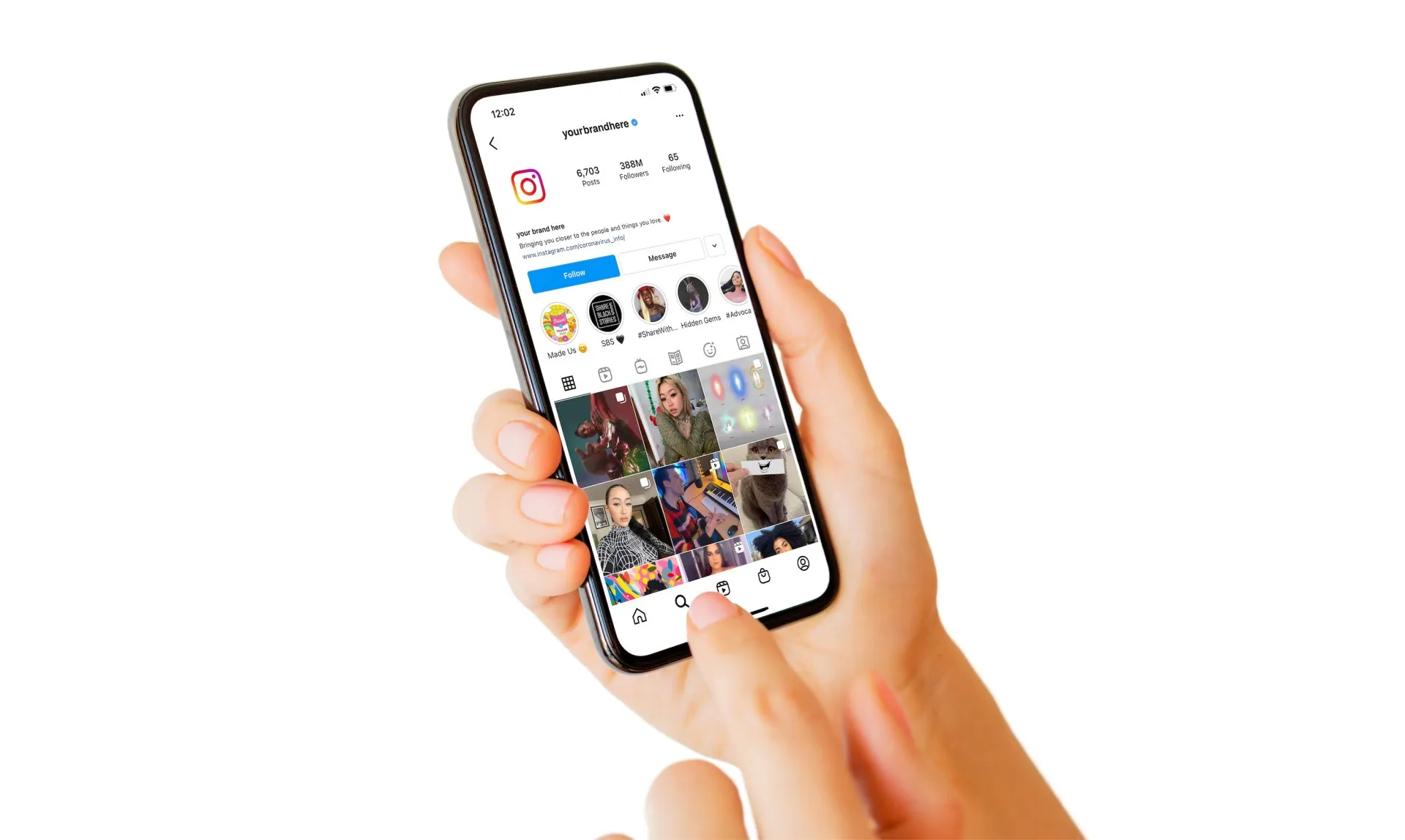 One of the most important reasons why brands prefer this marketing method; It is not possible to fully reach the target audience in traditional marketing. However, social media marketing allows reaching the right target audience and more people with less budget. Another important reason is; two-sided interaction is provided and this happens in a short time. For example, there has been a negative situation with a product or service. The fact that the consumer conveys this complaint through the social media accounts of the brand and the brand resolves this complaint in a short time can protect it from a possible disaster, as well as provide convenience and time savings for both parties
Engagement Ads
Engage Your Audience
Advertising on Google is a must for anyone serious about their brand, you cannot rely solely on organic exposure. Favor helps you cut through the clutter to crush your competition.
Form Ads
Receive Application from your customers
With form ads, you can directly reach audiences related to your product or service, and receive accurate and relevant applications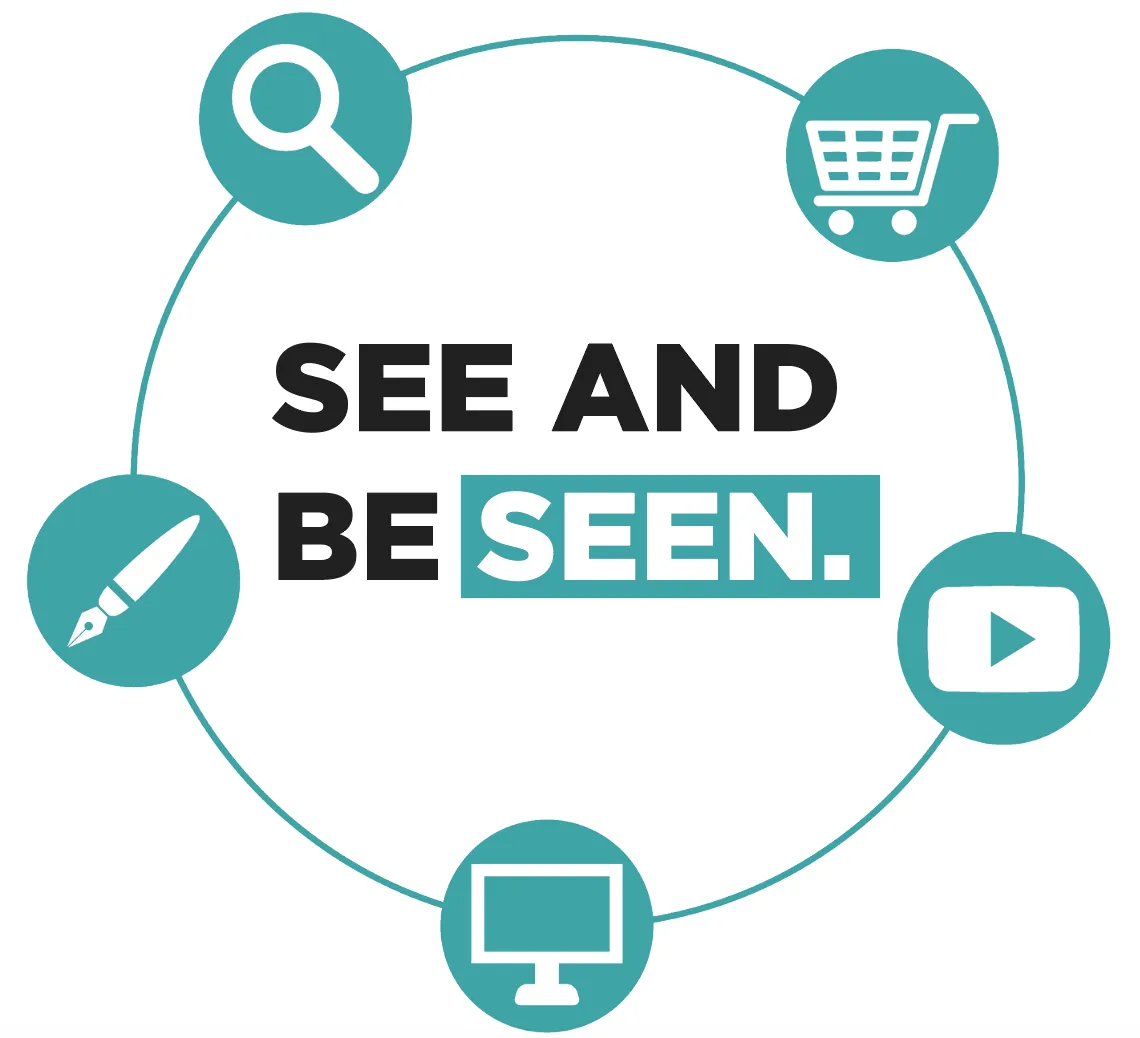 Reach and Impression
Reach large audiences
Build your brand awareness with the reach ads you will make to the most accurate target audience related to your service or product
Catalogue Ads
Sell Your Products Online
With social media catalog ads, products on your e-commerce site can be used in direct ads with prices and images. You can encourage people interested in your products to shop directly from the product page on your website
Lookalike Audience Ads
Reach the digital behavioral twins of your best customers
You can increase your potential customers by creating similar audiences that are interested in your products or services on social media
Your brand deserves
Better.