DIGITAL MEDIA
PLANNING
Benefit from Big Data and Reach The Right Audience at The Right Time!
Media Planning & Purchasing
Advertising on Google is a must for anyone serious about their brand, you cannot rely solely on organic exposure. Favor helps you cut through the clutter to crush your competition.
Form Ads
We create brand awareness and performance targeted campaigns with Programmatic. We make your advertising purchases with the most accurate target audience and the most advantageous prices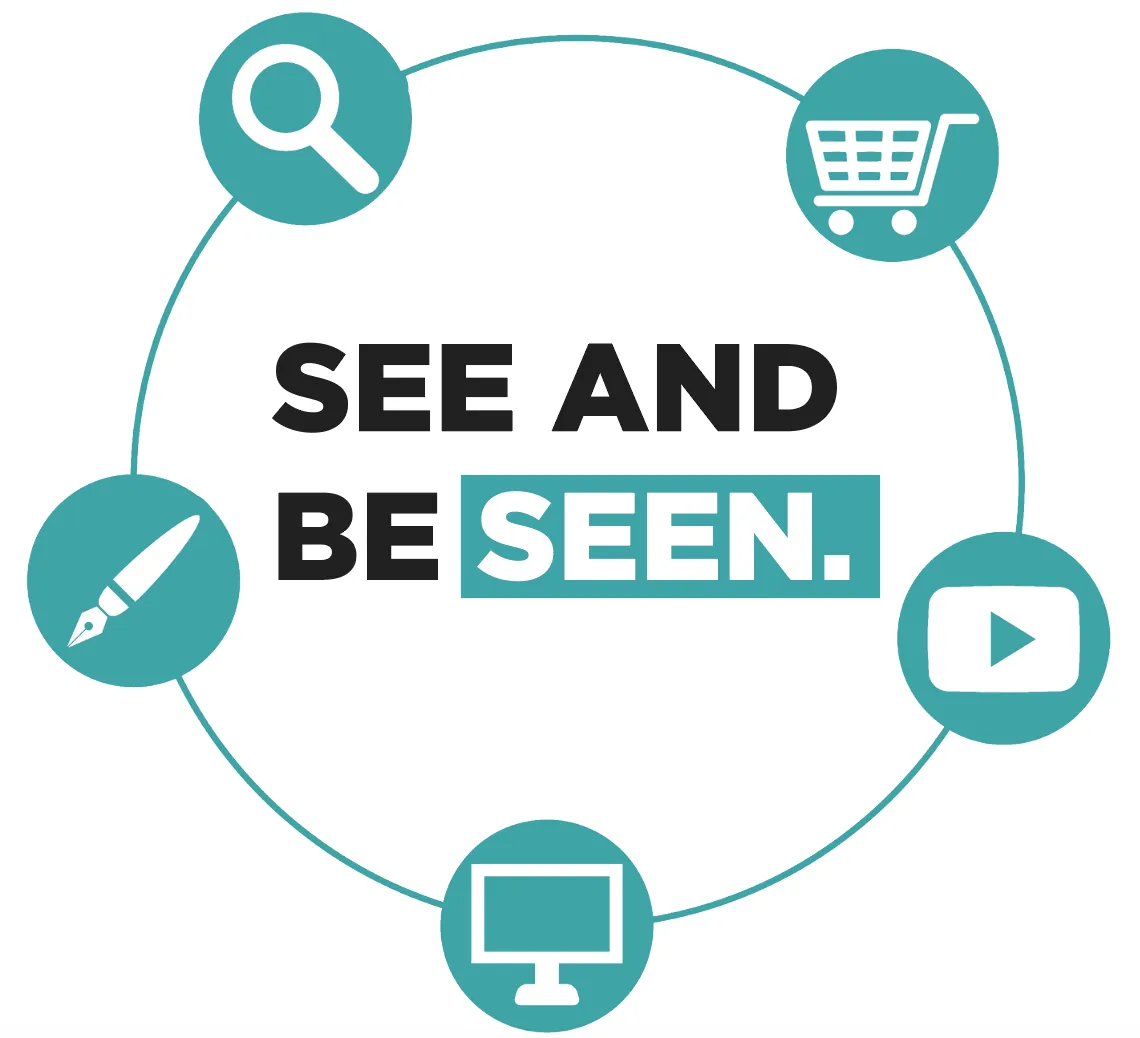 Reach and Impression
Let's add value to your company with marketing over big data. We offer creative marketing solutions using Big Data by using many instruments such as data mining, smart sensors, DMPs
Performance Marketing
In our conversion-targeted performance marketing service, optimization, tracking and strategy planning of your campaigns are done by our expert team. Advertising activities on Google and social media are included in our full range of services
Your brand deserves
Better.