GOOGLE
ADS
In a Sea of Search Results, your Brand will never be Lost.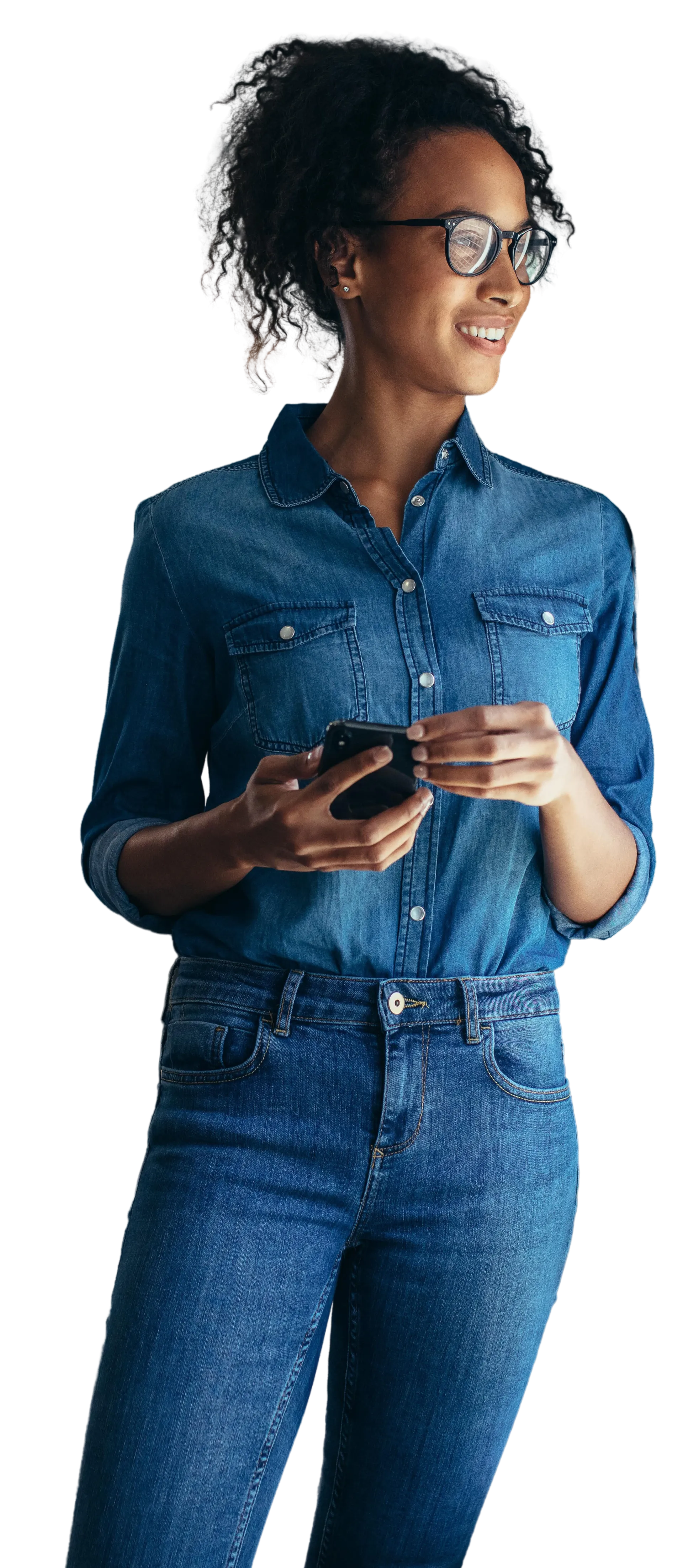 Don't just be seen
Get noticed.

Search Engine Marketing exposes your brand to millions of buyers with a variety of interests, backgrounds and degrees of intent. Maximizing results requires ongoing negotiations with algorithms and complex tools. Favor boosts visibility and value by pushing these tools to the limit.
"Favor's communication is excellent. Knowledge of ad campaigns and willingness to help direct our strategic decision-making is extensive and informative, and we feel supported in whatever direction we ultimately decide to go."
Google Search & Display Advertising
Be Visible, Be Stronger
Advertising on Google is a must for anyone serious about their brand, you cannot rely solely on organic exposure. Favor helps you cut through the clutter to crush your competition.
Copywriting
It's All In How You Say It
Google advertising is a place where good writing can make all the difference. Favor's Copywriting team writes strategic copy to reach the right customers with the right message at the right time.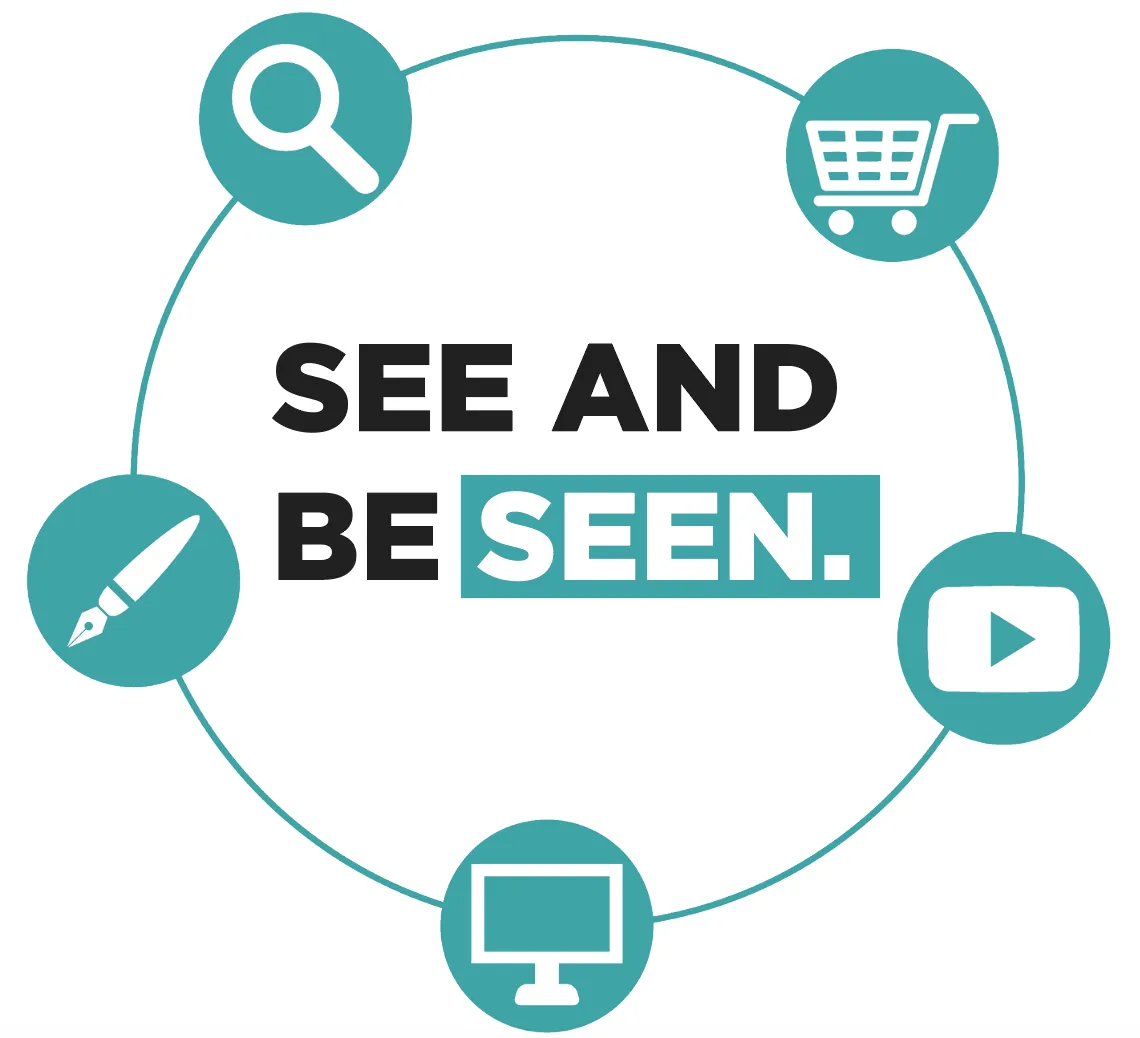 Video & Media
Dedicated Designs
Use videos and images to boost your presence on one of the most competitive advertising platforms on Earth. Your brand is unique... Show the world with top-notch custom creative.
Google Shopping Campaigns
The Perfect Placement
Google has been crafting an answer to Amazon's e-commerce dominance for quite some time. The wait is over: You can now sell your products directly on Google and Favor helps you excel at it.
Youtube Advertising
Speak To The World
An advanced and complex branch of Google's advertising universe that could make your brand reach an unbelievable level of visibility. Are you ready for the next level?
Your brand deserves
Better.